CLC - END OF YEAR GET TOGETHER!
The Consolata Language Centre (CLC) held its annual end of year get together on the 19th of December 2019. The event took place at the Centre's spacious amphitheater; where most of the performances happened.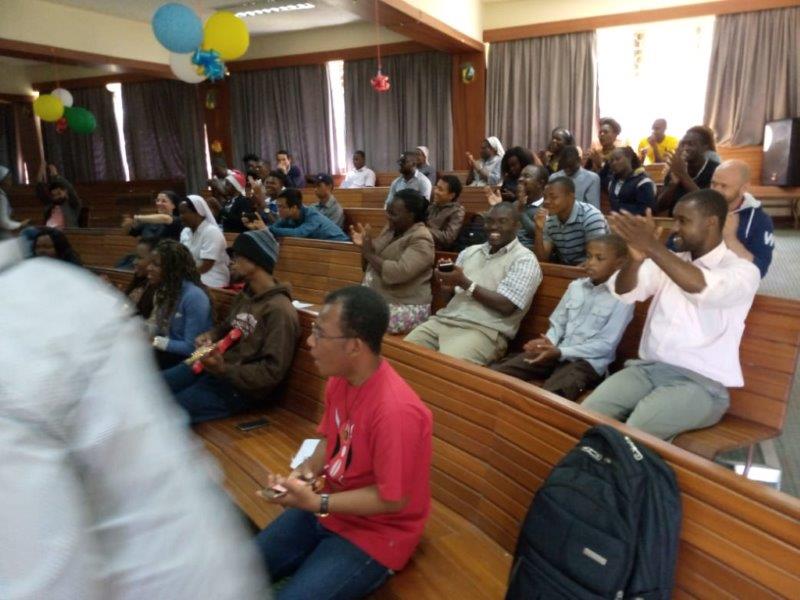 We enjoyed Christmas Carols, solo and group presentations, dances and even skits by the various students and their respective level teachers. Some students chose to give us a taste of Christmas carols in their native language (Italian and Polish)……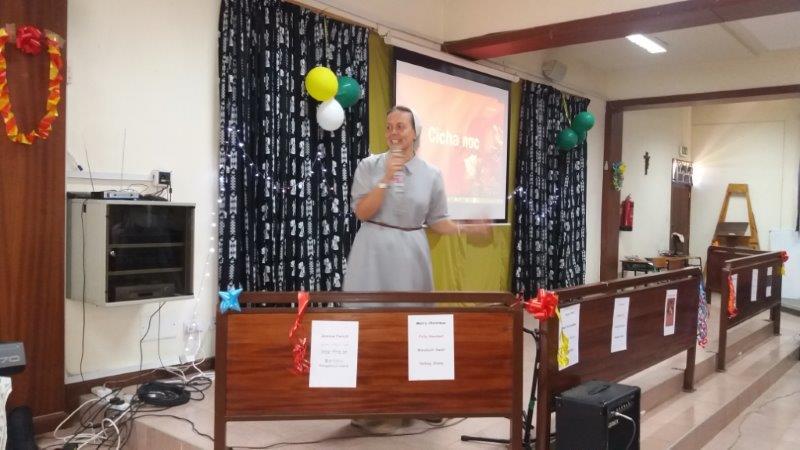 We also had the intermediate class coloured the day with a dance along with their teachers; it was really exciting to watch the staff members interact….
The centre also launched its new E-library to help students' access materials they need for their day to day studies. The Director, Fr. Denis Ofwono, imc. Encouraged students to register and use the new program especially those planning to do international exams like TOEFL or IELTS….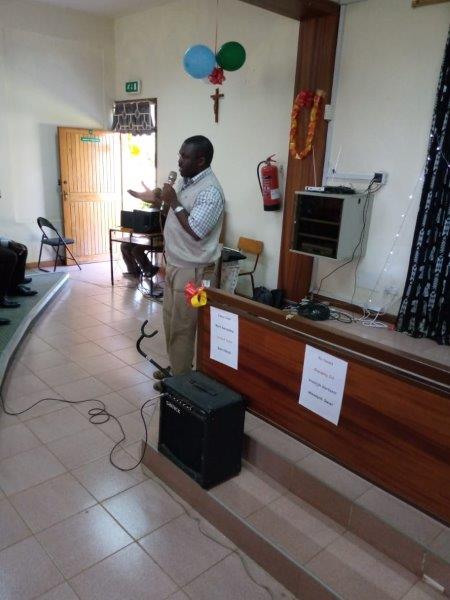 After all the presentations our support staff was just in time with delicacies of the day Food and drinks in plenty…. Students danced their hearts to the language bits before breaking off for Christmas….. Consolata Language Centre strives to ensure that its students and every other member feels at home and belonging…,
as we commemorate the institutions cultural and international diversity We say happy and prosperous New Year 2020.
By Tr. Lilian S.