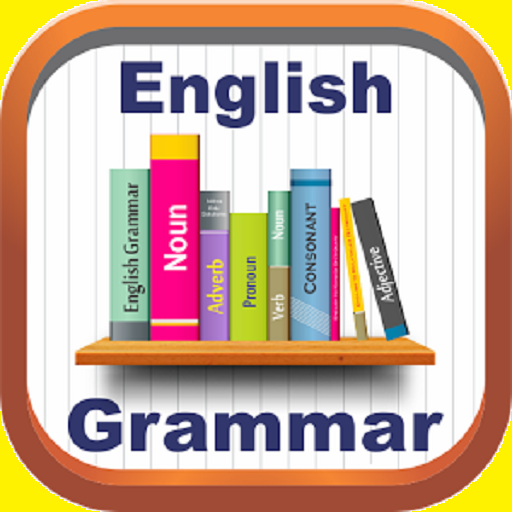 The English Language is taught from the most basic levels (Beginner and Elementary), upto the most advanced levels (Advance, Pre-university, International Examinations) i.e.

Beginner, Elementary, Pre-intermediate, Intermediate, Upper intermediate and Advanced.
Each Level is equivalent to (140) hours (35) days; (4) hour per day.
The English language has the following additional Levels:
UQEE (University Qualifier English Examination)

ILSE (Intensive Language Study - English I and II)

Preparation for international Examinations

(

IELTS; TOEFL

and

PITMAN: Stages 1, 2 and 3)
For more information concerning our Programs, please refer
"contact us"
~~ seeking to raise standards in wholistic language learning and teaching~~